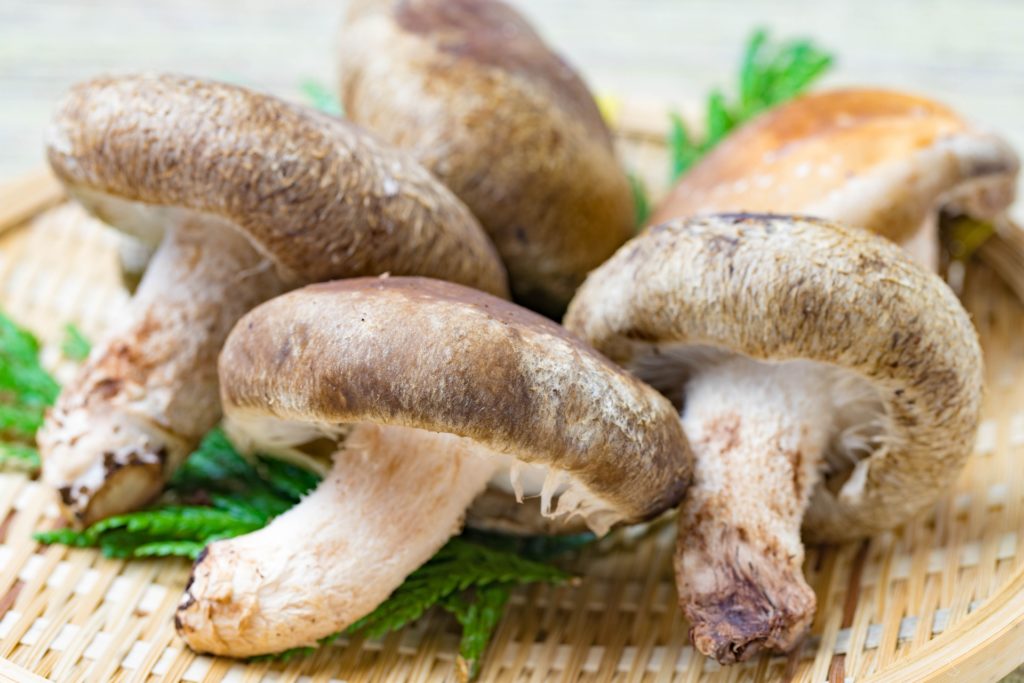 Dashi broth is the key for delicious Japanese cousin. Dashi is used almost everyday at Japanese home cooking.

There are various type of Dashi. In this blog, I will show you how to make my favorite Dashi:) You can use this Dashi basically for everything. For soup, cooked food, noodle, everything!

You can also buy Dashi powder in Japanese grocery or Asian shop, but in many cases, artificial seasonings are added, I prefer to make my own. It's super easy!
My favorite Dashi -Easy and Yummy!-
As I am a big fan of Shitake mushroom, I always use sun dried Shitake mushroom for my Dashi prep. I was told this method by Shitake producer in Japan. They are super professional with Shitake mushroom, so can't go wrong! With this method, you will get a real Umami and flavour of Shitake mushroom. Yum!
You can find sun dried Shitake mushroom in Japanese grocery or Asian shop. If you can't find Shitake mushroom near you, you can use other mushrooms like white cup, portobello, Shimeji mushroom, Enoki mushroom.

You can also sun dry mushrooms. When you dry them under the sun, Umami flavour will be concentrated and they will become more delicious.
Ingredients
4 – 5 Shitake mushrooms
1000ml water
5g (1 10cmx10cm) kombu (kelp) seaweed
5g Katsuobushi (dried bonito flake)
You can find Kombu and Katsuobushi in Japanese grocery or Asian shop.
Preparation
SHITAKE MUSHROOM AND KOMBU (KELP) WATER
Rinse Shitake mushrooms with water. Wipe Kombu with damp cloth.
Place Shitake mushrooms and kombu in a jar or a container, pour cold water (less than 10℃).
Keep it in the fridge for 2-3 days (min. 1 day).

I normally make a new batch of this Shitake mushroom & Kombu water when I use it and keep it in the fridge. So that it's always ready to go in the fridge when I want to use 🙂
Method
Take Shitake and Kombu (Kelp) water out of the fridge. Place it in a medium saucepan.
Heat it in a medium heat, bring to a high simmer. Do not boil, as Kelp will get bitterness and become slimy.
Place Katsuobushi (bonito flake), turn down the heat to low, simmer it for 4-5 min.
Turn off the heat, when Katsuobushi (bonito flakes) sinks, strain Shitake mushrooms, Kombu (kelp) and katsuobushi (bonito flake).

What do you do with Shitake, Kombu and Katsuobushi after making Dashi?
Don't throw them away!

Use Shitake mushroom straight away for your meal. When I make meal using this favorite dashi, I use shitake mushrooms straight away. Just cut into pieces and cook with other ingredients.

What about Kombu and Kastuobushi??
You can make Furikake (rice seasoning) using Kombu and Katsuobushi.
Easy and delicious Furikake recipe is here.

You can keep them in the freezer and collect them to make big amount of Furikake at once:)