Ok, someone says soy is sometimes hard to digest.. so Tofu is not so great. Well, then how about when it's fermented?
You can ferment Tofu in some ways. But as I love Miso, I will write how to ferment Tofu with Miso. This fermented Tofu is so delicious and great appetizer. You can have it like as cheese with some crackers, cucumbers with some Sake or Shochu if you enjoy drinking.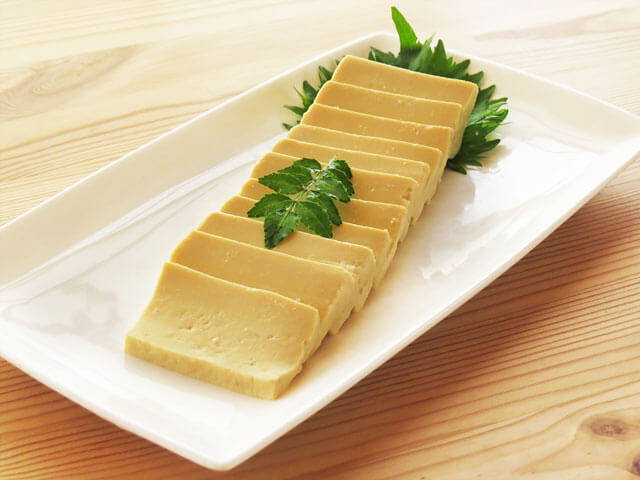 Ingredients
1 block extra firm tofu (Organic Tofu is recommended)
4 tbsp unpasteurized Miso of your choice (brown rice Miso, chickpea Miso, Barley Miso, Red Miso)
2 tbsp mirin or cooking sake
2 tsp Soy sauce (optional)
A pinch of bonito flaks (Katsuobushi) (optional)
Method
Wrap Tofu with paper towel, place wrapped tofu on a plate (better to use none flat plate as water comes out from Tofu)
Place something heavy on the top(plates, chopping board etc). Keep it in the fridge at least 2-3 hours. You can leave it overnight.
*Drain water well, then taste will be better.
Make Miso paste.
Coat the whole block of Tofu with the Miso paste. Place it in the container and keep it in the fridge for 2days to a week.
Bon Appétit!
The best pork recipe is here.
This is my mum's recipe and it's my favorite. Try this out!
Always Miso goes well with Pork.